Psychology of Emotion (Psychology 4000)¶
Prof. Adrienne Wood¶
Fall 2019, XXDAYSTIMEXX
Classroom: Gilmer Hall XX
Office hours: XXX in Gilmer Hall XX
XXX@virginia.edu
---
Syllabus Table of Contents¶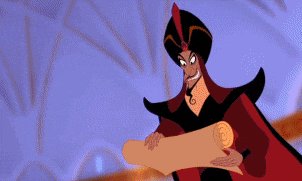 1. Attendance and class participation, 20%:¶
Each class you will receive 1 point for attendance and 2 points for participation.* You get 2 freebies classes without any missed points--these are for sick days, travel days, or days where you come to class but your brain decided not to join.
What does it mean to participate?
Contributing to the discussion
Asking questions (remember, if you're confused by something, that means other students are as well)
Contributing to small group discussions
Being ready to respond if I call on you (you will never ever lose points for being wrong, so give it a shot. I will only dock participation points if I repeatedly get the sense that you weren't paying attention to the converation)
Being fully engaged in class activities
Being present: I trust you to use your laptops wisely and not get distracted by them. I can tell the difference between note taking and scrolling the 'gram. It will distract your classmates if you're using your computer for things unrelated to the class. Please respect them and be fully engaged. We'll all have more fun that way.
Not everyone is comfortable speaking in front of the entire class, which I respect. If this is you, feel free to let me know and we can come up with a way for you to to show you are engaged and paying attention.
*MATH!! 3 points * 27 classes = 81 possible attendance and participation points. Let's say you missed 3 classes (2 were your freebies so you're docked for 1 day). You get 78/81 points (96%), which we can multiply by 20 to see how many total class percentage points out of 20 you're earning from attendance and participation. 19.26--not too shabby!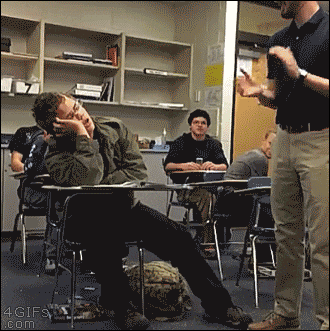 Converting to letter grades¶
A 93% and above
A- 90-92.9%
B+ 87-89.9%
B 83-86.9%
B- 80-82.9%
C+ 77-79.9%
C 73-76.9%
C- 70-72.9%
D+ 67-69.9%
D 63-66.9%
D- 60-62.9%
F 0-59.9%